Transfer money to or from home with OFX - recommended by Australians Abroad.

<![if !vml]>
<![endif]>
Money Resources
Joie de Vivre vs The Haters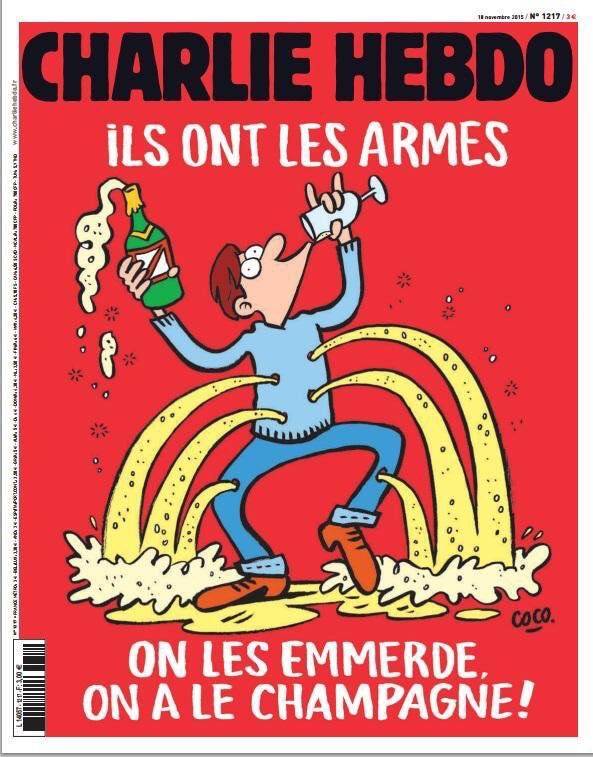 The haters. The blamers of others for their own misfortune.
The xenophobes. The Australians who draped themselves in Australian flags and called Australians from Lebanon "Lebos". Who punched then in their faces.
Pauline Hanson in Australia. Another hater.
The Jew haters.
The proponents of Sharia law.
The man who honor-killed his own sister in Pakistan the other day. Qandeel Baloch whose "crime" was to aspire to being a model.
Another hater - a Facebook administrator from a rural Australian Facebook site who just last week sent me an unsolicited venomous email, complaining that I was a Hillary Clinton voter.
Full Story
.
Follow @aussietwits
Resources
Country Specific
Expat Stories - FAVES